The original. Since 1999.
wechselstube.ch is a service provided by kmuOnline ag, which is based in Oberwil, Canton Basel-Landschaft, Switzerland. Our company is 100% family owned and we stand for fairness, reliability and transparency. wechselstube.ch enables Swiss SMEs and private customers with a Swiss employer to buy and sell foreign exchange on favourable terms and make payments in foreign currencies. Our service has had a firm place on the Swiss financial market since 1999 and is a benchmark for tradeable, real-time exchange rates.
The secret of our success
"Fair prices, reliable transactions and high transparency for all customers."
We are wechselstube.ch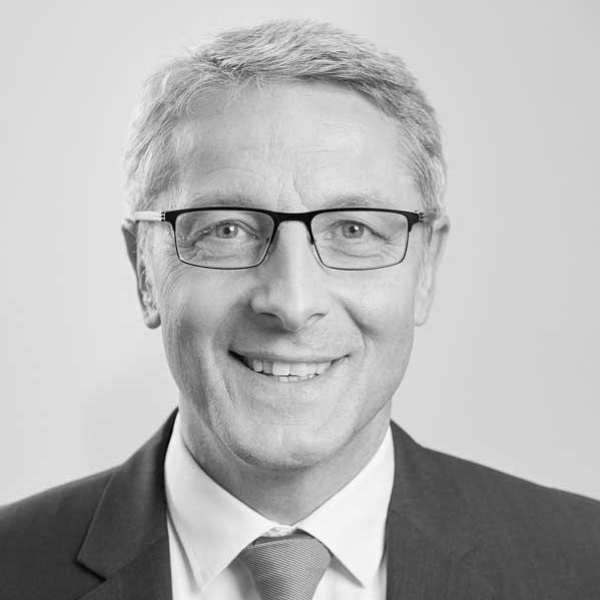 Dr. Martin Streb
martin.streb@wechselstube.ch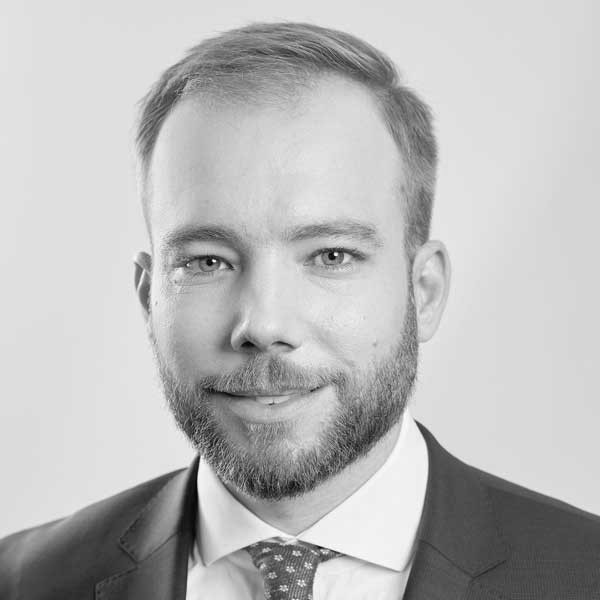 Allan Abt
allan.abt@wechselstube.ch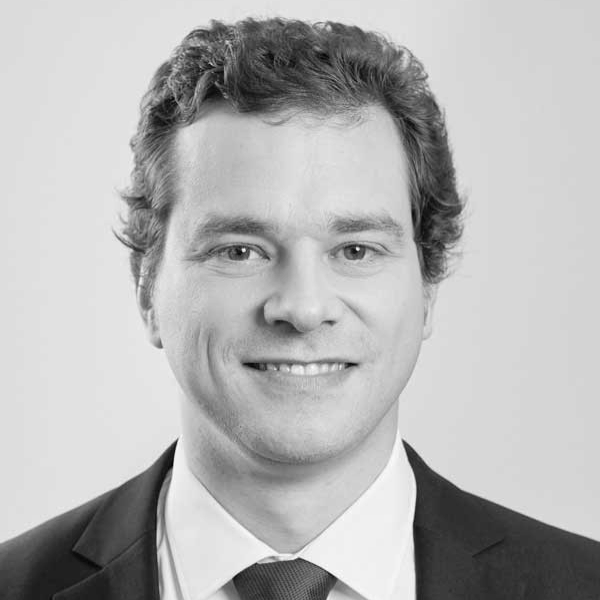 Adelchi Missio
adelchi.missio@wechselstube.ch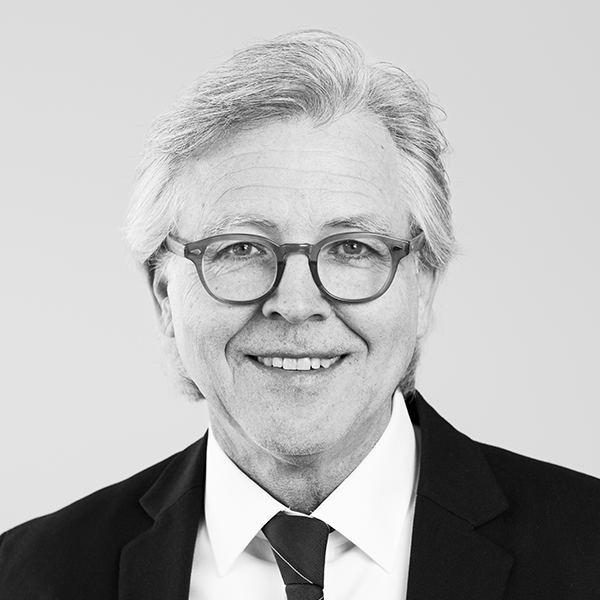 Christoph Abt
Finma regulated
We are subject to strict security requirements.
We are subject to the Swiss Money Laundering Act (AMLA).
We are member of the PolyReg Self-Regulatory Organisation.
---

Contact PWC, our external auditor,
St. Jakobs-Str. 25, 4002 Basel,
Switzerland T 058 792 59 51, Mr Stefan Wüest
References
Our independent partners.
Since our company was established in 1999, amounts credited by customers have been paid into our accounts at Zürcher Kantonalbank. As a customer, you would also transfer funds to our accounts at Zürcher Kantonalbank. Since 2001, UBS has been our partner for international transactions and exchange trading.


You can contact Mr Alain Van Puyenbroeck:
alain.van.puyenbroeck@zkb.ch
T 044 292 20 06